HOW TO VIBE HIGH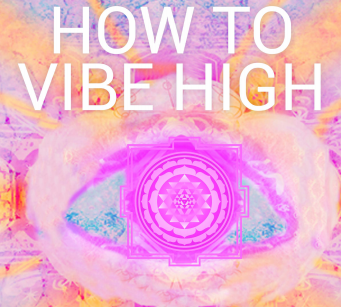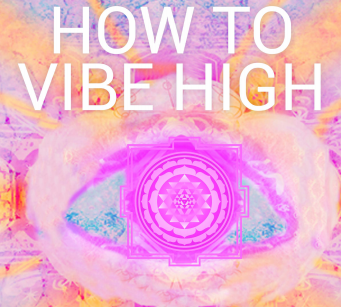 HOW TO VIBE HIGH
Awesome HIGH VIBE, Reiki infused 11 page PDF that you can instantly download. Excellent for after sessions with me to keep vibing high or when you need a boost to access higher vibrations!
Includes:
HOW TO VIBE HIGH
10 WAYS TO SHIELD YOURSELF FROM BAD VIBES
HOW TO CONNECT WITH GUIDES
HOW TO ACTIVATE YOUR PINEAL GLAND/THIRD EYE
PLUS A GORGEOUS VISUAL GUIDE YOU ON HOW TO CONNECT TO SOURCE AND MOTHER EARTH FOR MEDITATION.