REIKI PROSPERITY TRAINING TURNKEY TEMPLATE PACKAGE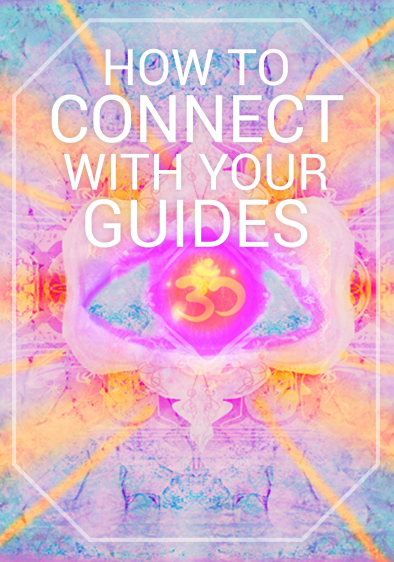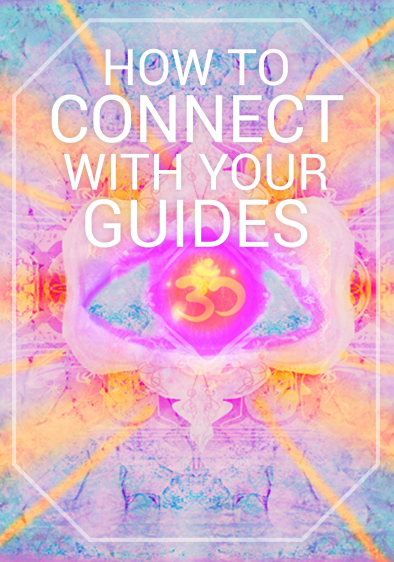 REIKI PROSPERITY TRAINING TURNKEY TEMPLATE PACKAGE
Everything you need to teach Reiki First, Second and Third/Fourth Degrees TOMORROW!
INCLUDES 24 TOTAL FILES:
3 TRAINING MANUALS:
REIKI FIRST DEGREE MANUAL
REIKI SECOND DEGREE MANUAL
REIKI THIRD/FOURTH DEGREE
3 PRESENTATIONS (3 PDFS AND 3 POWERPOINTS)
REIKI FIRST DEGREE PRESENTATION (IN PDF AND POWERPOINT)
REIKI SECOND DEGREE PRESENTATION (IN PDF AND POWERPOINT)
REIKI THIRD/FOURTH DEGREE PRESENTATION (IN PDF AND POWERPOINT)
3 GRADUATION CERTIFICATES
REIKI FIRST DEGREE GRADUATION CERTIFICATE
REIKI SECOND DEGREE GRADUATION CERTIFICATE
REIKI THIRD/FOURTH DEGREE GRADUATION CERTIFICATE
4 FLYERS TO ADVERTISE
REIKI FIRST DEGREE FLYER
REIKI SECOND DEGREE FLYER
REIKI THIRD/FOURTH DEGREE FLYER
REIKI FIRST, SECOND AND THIRD/FOURTH DEGREE FLYER
BONUS SET #1 - 4 REIKI EMAIL SCRIPTS
WELCOME NEW REIKI STUDENT
PREPARING FOR YOUR REIKI TRAINING
TIPS FOR USING YOUR NEWLY AWAKENED REIKI GIFTS
ASKING PAST REIKI GRADUATE FOR TESTIMONY
BONUS SET #2 - 4 HOW TO KEEP YOUR VIBE HIGH PDFS
HOW TO VIBE HIGH
HOW TO CONNECT WITH YOUR GUIDES
HOW TO SHIELD YOURSELF FROM BAD VIBES
HOW TO ACTIVATE YOUR PINEAL GLAND/THIRD EYE
Upon purchase, you can download the compressed folder that has all 24 files inside.
Double click the compressed folder after purchasing to reveal all 24 individual files.